Stahls hotronix t shirt heat press machine 16x20 read description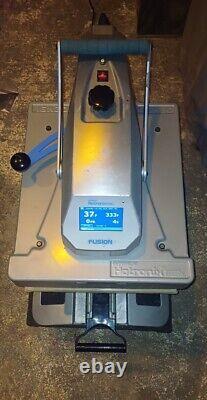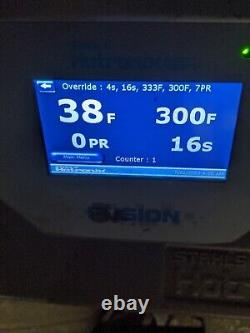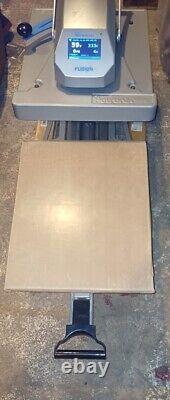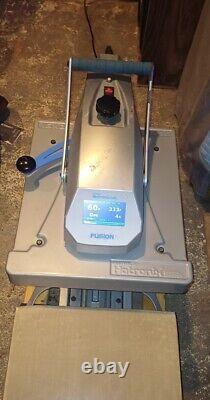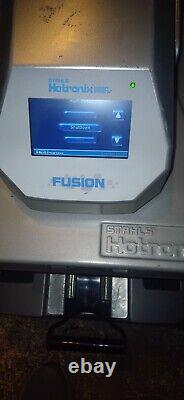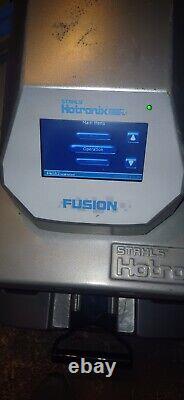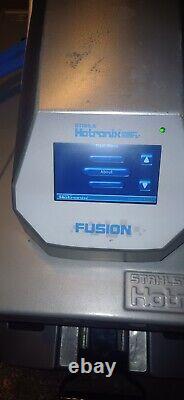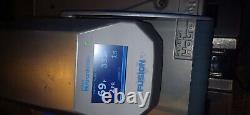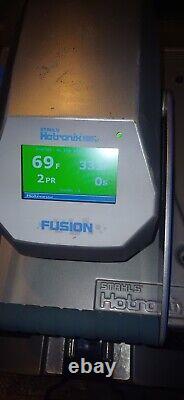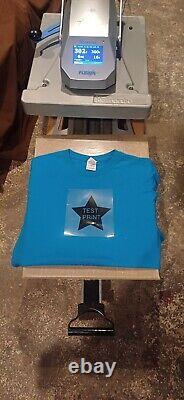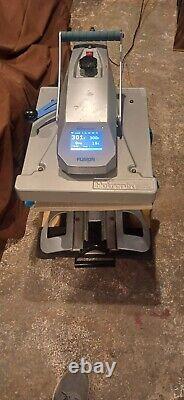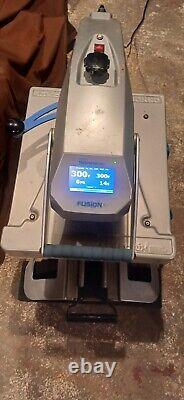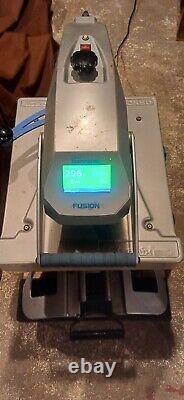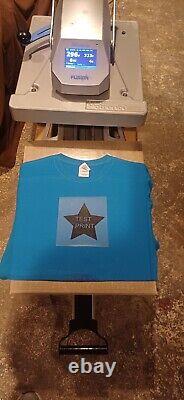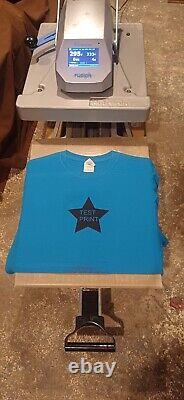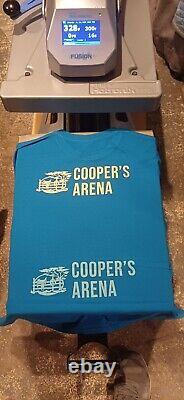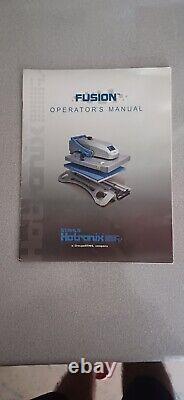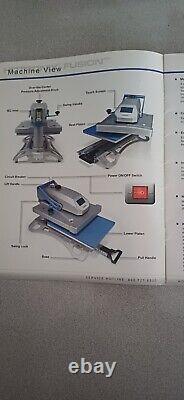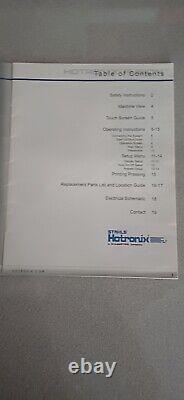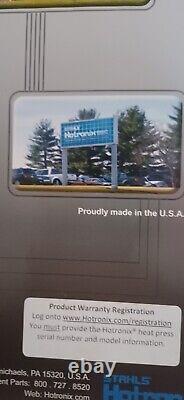 Used working Stahls hotronix t shirt heat press transfer machine is a size of 16x20in. Swing away and pull out drawer features. Please review uploaded images as they display the actual item to be delivered. Press powers on, timer works countdown timer works, digital panel works, it presses down and clamps as manufacture intended, it releases to pull back up and holds up. Drawer pulls in and out and swings away and back into position as intended for operation.
Each image demonstrates the heat temp rising, and the timer can be adjusted to whatever timing is needed along with the pressure. Unit is touch screen lcd.
This unit has some signs of wear and tear, such as scuffs and scratches, and does show signs of use as this is a used unit. This item has been fully tested and works as described..
Thank you for shopping with us.