16x 24 Large Size Heat Press Machine 2800W Digital T-shirt Sublimation Transfer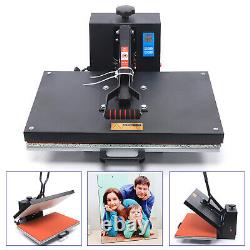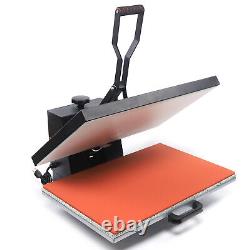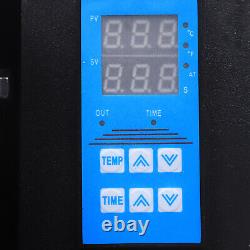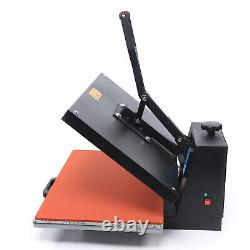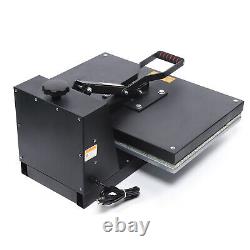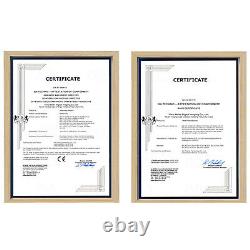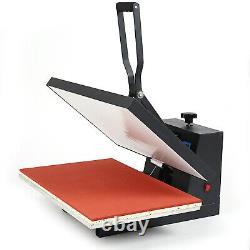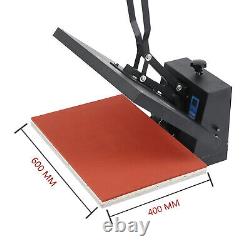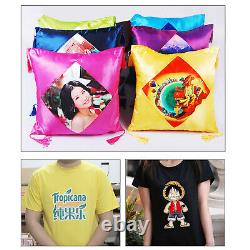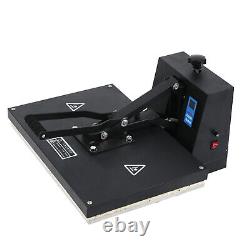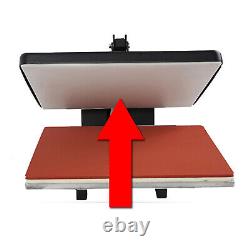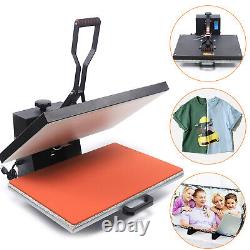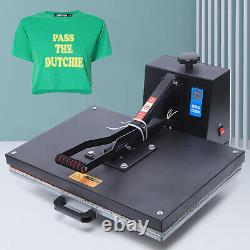 Description This is a smart 2800W heat press machine. This heat press is intelligently controlled, so it is very easy to operate. Moreover, it heats up quickly and evenly, so the printed patterns are very clear. It is suitable for homes, craft stores, print stores, photo studios, etc. LCD displays show the temperature and time.
The processing time is electronically controlled, and the finalization of process steps is warned by light. The working surface is covered by imported heat-resistant cloth, so it has a long working life and is easily cleaned.
Heat-resistant silica-gel sponge is placed on the motherboard, so the machine can print many kinds of products 5.