16x20 Slide Out Auto Open Heat Press Machine Clamshell Slide Out Base T Shirt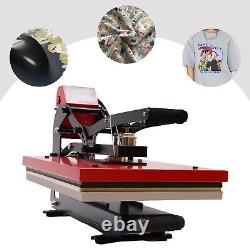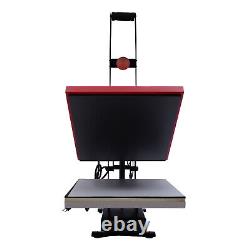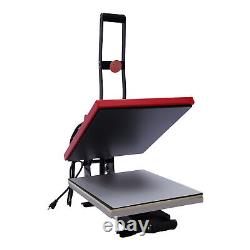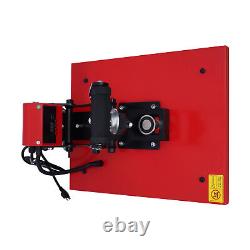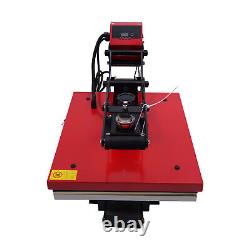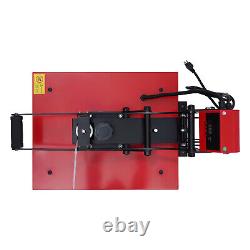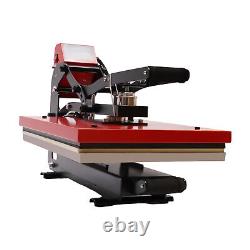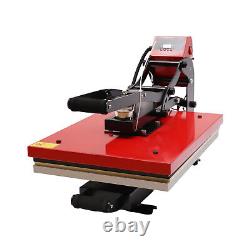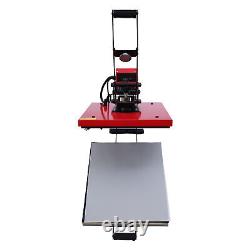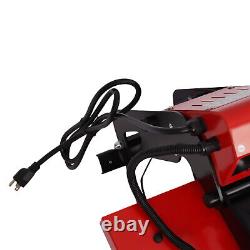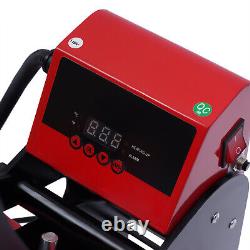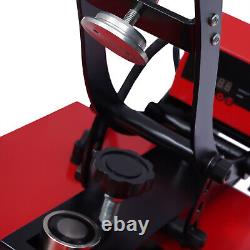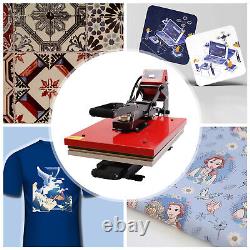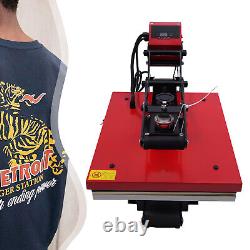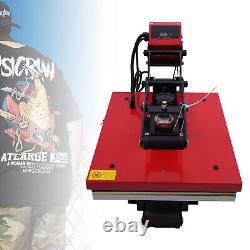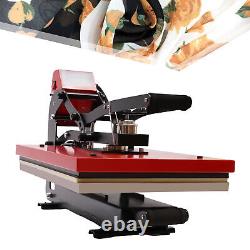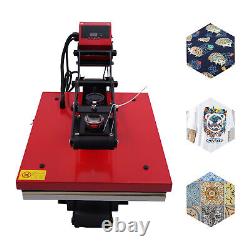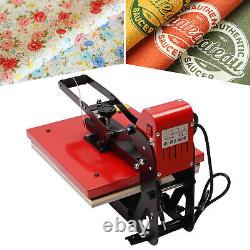 16" x 20" Clamshell Auto Open Heat Press Machine with Slide Out Heavy Duty 2000W Description This is a smart 2000W heat press machine. This heat press is magnetic semi-automatic, so it is very easy to operate.
Moreover, it heats up quickly and evenly, so the printed patterns are very clear. It is suitable for homes, craft stores, print stores, photo studios, etc.
Key Features Magnetic Semi-automatic Operation: The magnetic semi-automatic function enables the machine to automatically turn on the machine in time when the set time is up. This can ensure the accuracy of the operating time and is also very convenient for you.