16x20 Auto Open Heat Press Machine Garment T-shirt Sublimation Transfer Press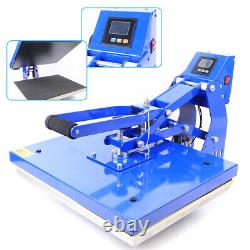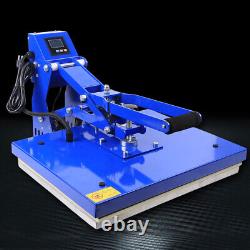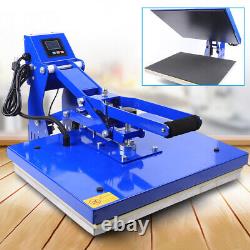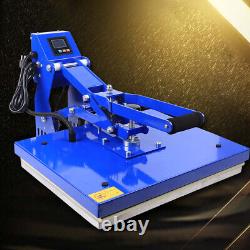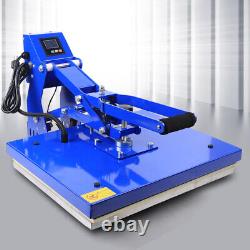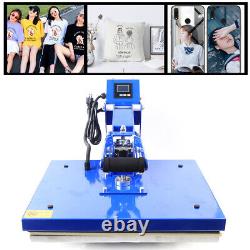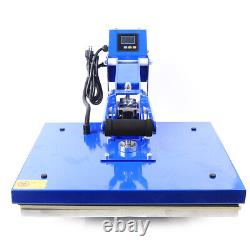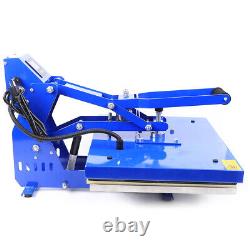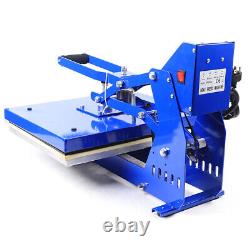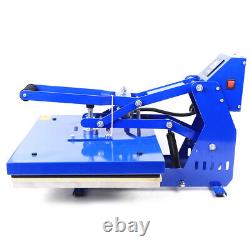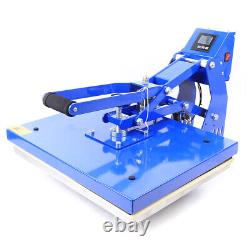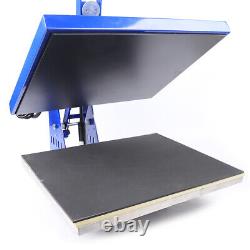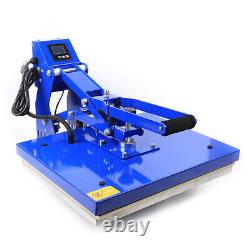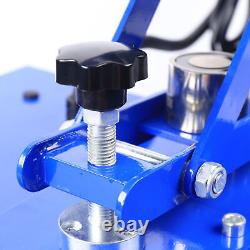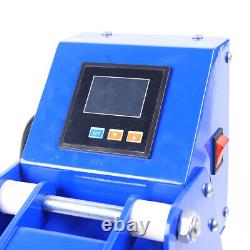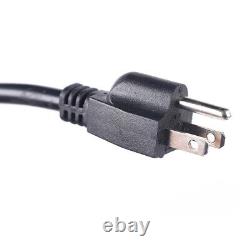 T-shirt Heat Press Machine Diy Digital Clamshell Sublimation Transfer Magnetic Features: Time Temperature Control Table Electronic Constant Temperature Control Temperature, High Accuracy The Heating Wire and the Heating Plate Are Integrated, Safe, Durable, and Even Heat Distribution Pressure Adjustment Knob The Pressure Can Be Adjusted at Will Through the Knob; Voltage: 110v/60hz Manual Magnetic Semi-automatic, the Machine Will Automatically Turn on When the Time Is up. 16 Inch X 20 Inch Automatic Open Heat Press. T-shirt Heat Press with Automatic Opening Function to Avoid Overheating and Damage to T-shirts and Other Sublimation Blanks.
If an Alarm Is Set, the Upper Heating Plate of the Heat Press Will Automatically Rise When the Time Is Reached and an Alarm Will.